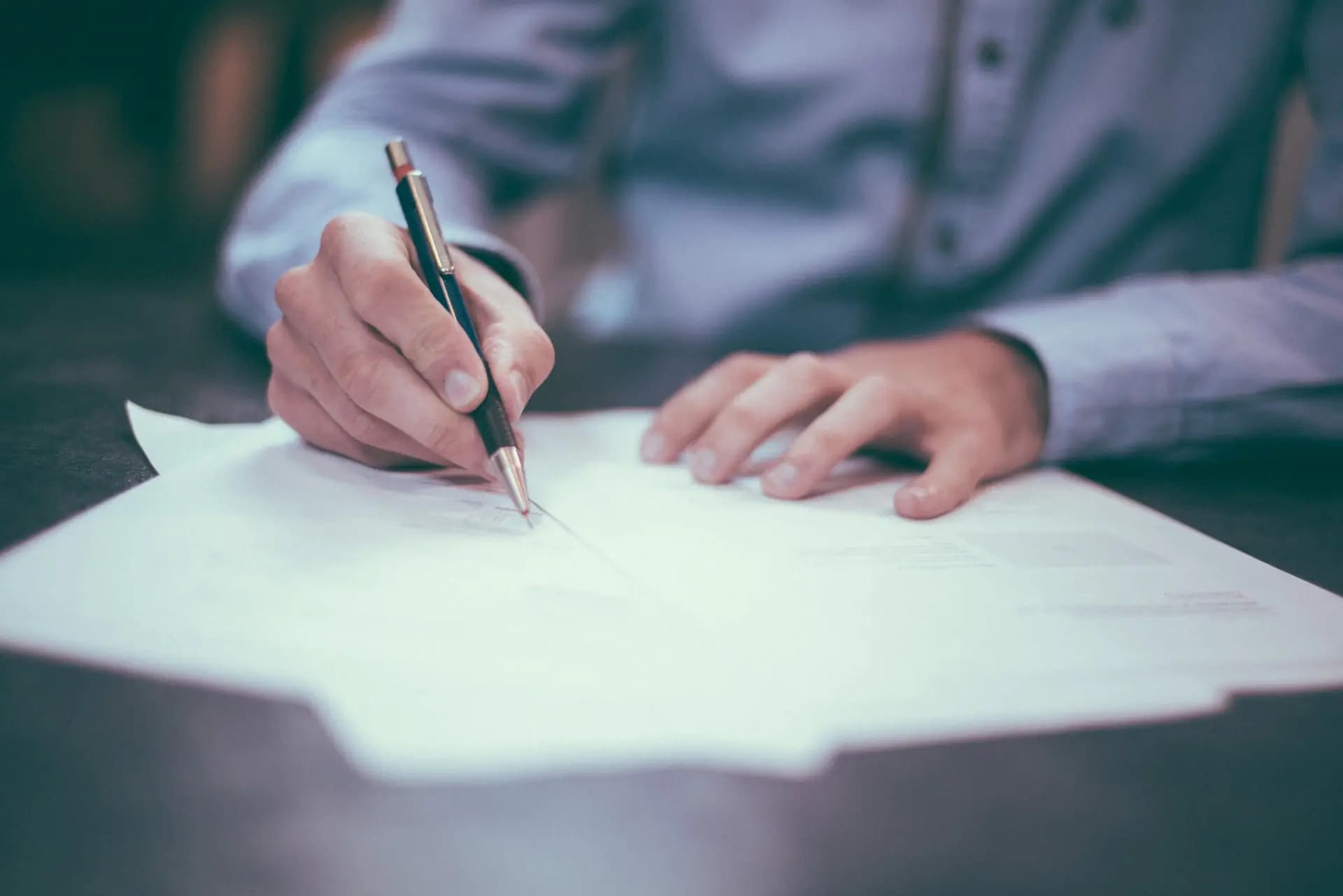 Insurance Solutions
The insurance industry faces a number of challenges in today's ever-changing marketplace. Companies are increasingly turning to technology in order to gain a competitive edge and ensure they remain relevant. Concerns such as underwriting performance, lapse rates and ratios, and loss aspects are all significant areas of focus for insurance providers. However, by utilizing big data, mobility, and analytics, the sector can boost productivity and uncover hidden opportunities in the market.
Insurance services providers in the contemporary era are heavily focusing on leveraging technology to curb certitude of dynamic marketplace and to gain competitive edge. Underwriting performance, lapse rates and ratios and loss aspects are few of the major areas of concerns for insurance companies. Through the implementation of Big data, mobility and analytics, insurance sector can boost productivity whilst penetrating through enormous hidden opportunities in the market.
IT Solutions For Insurance Industry-
Whether it is life insurance, motor insurance or house insurance among others, Ventois is well versed of the challenges insurance providers are exposed to on a daily basis. Our solutions are aimed at achieving enhanced quality and customer retention along with improved productivity and seamless communication.
Over the years, we have helped several insurance providers tranform their legacy systems and business through digitization.
Products & Solutions For Insurance Companies-
Ventois is a one stop IT solutions provider that renders specialized turnkey solutions to help insurance companies ameliorate business process management, system integration and claims management processes.
Claims Management Processes:

Productivity, data management and fraud detection are core areas of focus in claims management. Ventois help you consolidate data management through the application of robust systems and better reporting and analytics tools.

Cyber security:

Cyber security is critical to insurers as theirs and customers confidential data is always at risk. Our solutions help you keep cyber threats at bay and prevent unauthorized access and malicious cyber attacks.

Business Process Services & Solutions:

Take operational performance to another level through the implementation of avant-garde tools and integrated systems which simplify complex operations and infuse agility into your process.

Mobility & Big Data:

Ventois has a specialized team of mobility and big data solutions experts you can count on. Our profound experience in architecture design keeping in mind your business need to connect with your customers and agents anytime-anywhere on the go helps us deliver mobility solutions that keep you ahead of the competition.
If you too are looking to bid adieu to legacy systems and your operational woes, feel free to get in touch with us and we will help you plan and implement a robust insurance management system.
How can we help you?
Ready to transform and elevate your business performance? Our team of experts is here to help you navigate the complex world of technology, consulting, and outsourcing services. Let us help you identify your business needs and provide customized solutions that will propel your organization to new heights. Connect with us today to start your transformation journey.