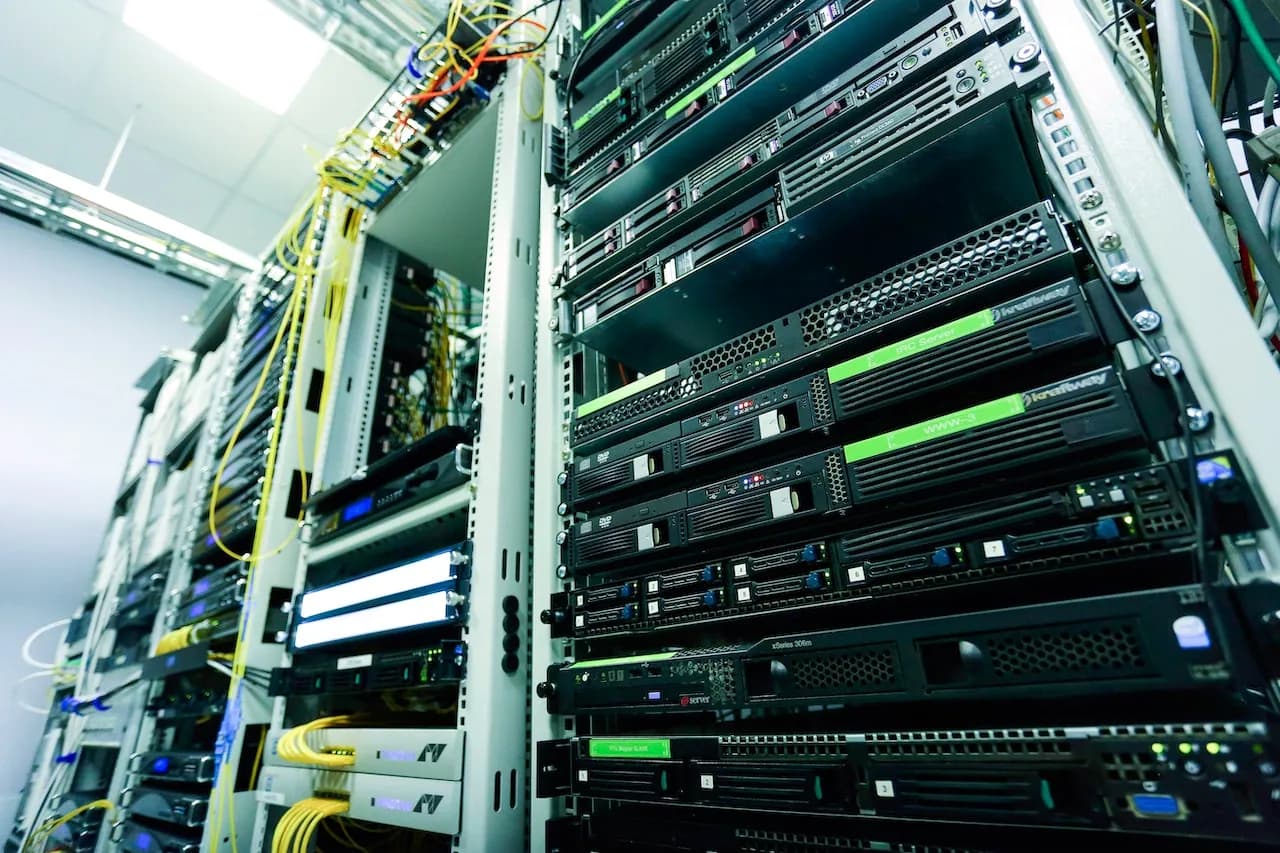 Big Data Platform
With the explosion of data in recent years, businesses are looking for ways to process and analyze vast amounts of data in real time. At Ventois, we have the expertise and state-of-the-art technology necessary to help businesses develop and implement big data platforms that can handle even the most complex data sets.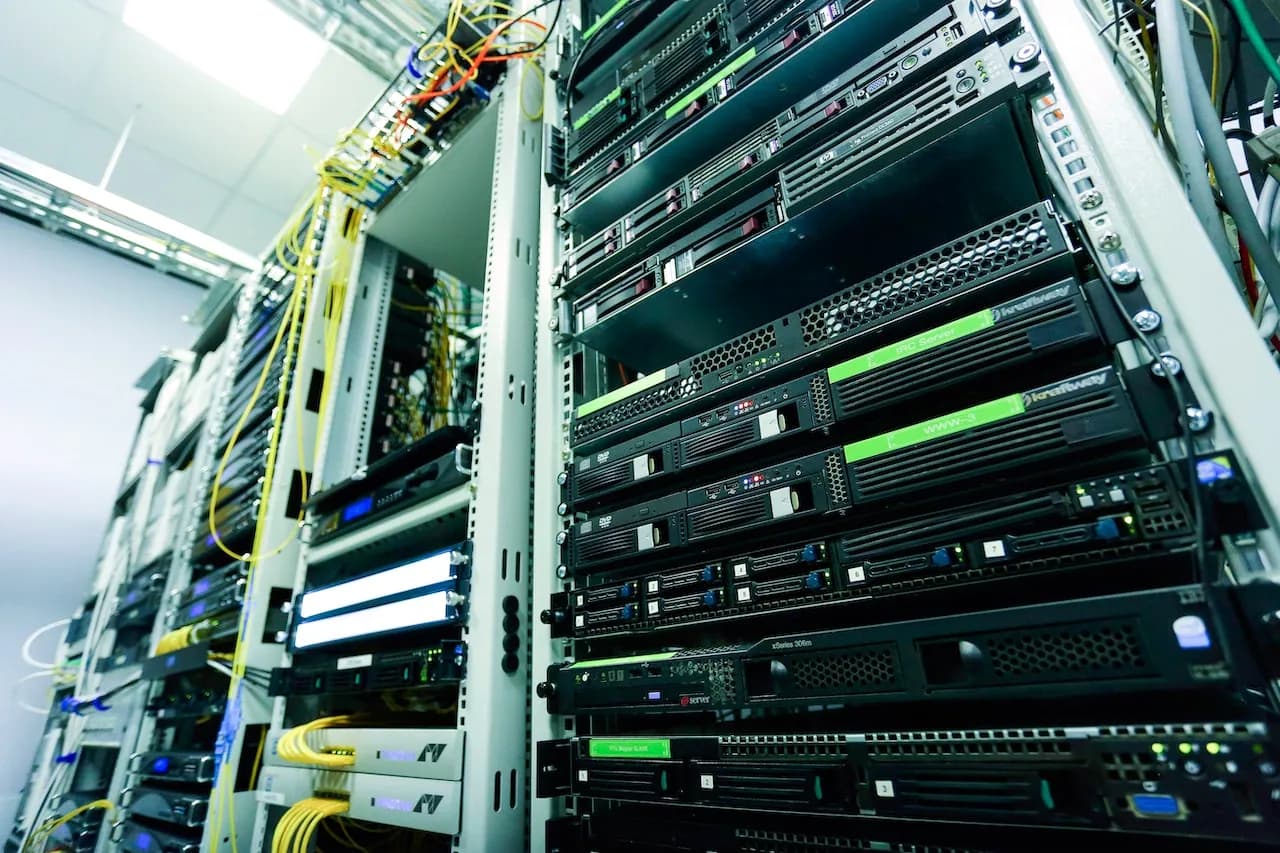 Big data is important for enterprises of all sizes and nature is enormous and statistics suggest that Big data is here to stay; however, management and handling of big data is quite a herculean task. Big data analytics and management encapsulate the accumulation of a variety of data from diverse sources such as social media, traditional media, location data, and logistics & supply chain to name a few, and managing it.
Structured and well-formatted data plays a pivotal role in data mining and analysis and opens a plethora of opportunities for enterprises and their data-driven predictability. That is where Hadoop comes into the picture. Indispensable to large enterprises, today Hadoop is the cornerstone of data management that ferrets out valuable opportunities and renders a competitive edge.
Big Data Services Offered by Ventois
−

Big Data Strategy & Consulting
Count on our experienced team of data engineers with in-depth domain expertise for big data strategy consulting and implementation of turn-key big data projects.
+

Analytics Solution
Ventois analytics solutions help you gain valuable insights into your business data, gauge performance by tracking KPIs (Key Performance Indicators) and to make well-informed and smart business decisions.
+

Data Mining and Integration
Seamless data migration to the Big Data platform to help you access your data anytime, anywhere on the go. Data integration includes all sorts of data- structured, unstructured and semi-structured.
+

Data Query & Reporting
Take data-driven predictability to another level by our reporting solutions. Collect and analyze your vital data with pie charts, spreadsheets & graphs and generate reports with astonishing ease.
Why Ventois For Big Data Services?
Reduced hardware costs and optimum computing power
Reduced risks and protection of data
Guaranteed uptime
Experienced Hadoop data engineers
Robust infrastructure for optimum performance with parallel processing
Synchronize resources with the data platform on the go
Low initial investment on IT infrastructure and reduced maintenance costs 24x7 Technical support
How can we help you?
Ready to transform and elevate your business performance? Our team of experts is here to help you navigate the complex world of technology, consulting, and outsourcing services. Let us help you identify your business needs and provide customized solutions that will propel your organization to new heights. Connect with us today to start your transformation journey.