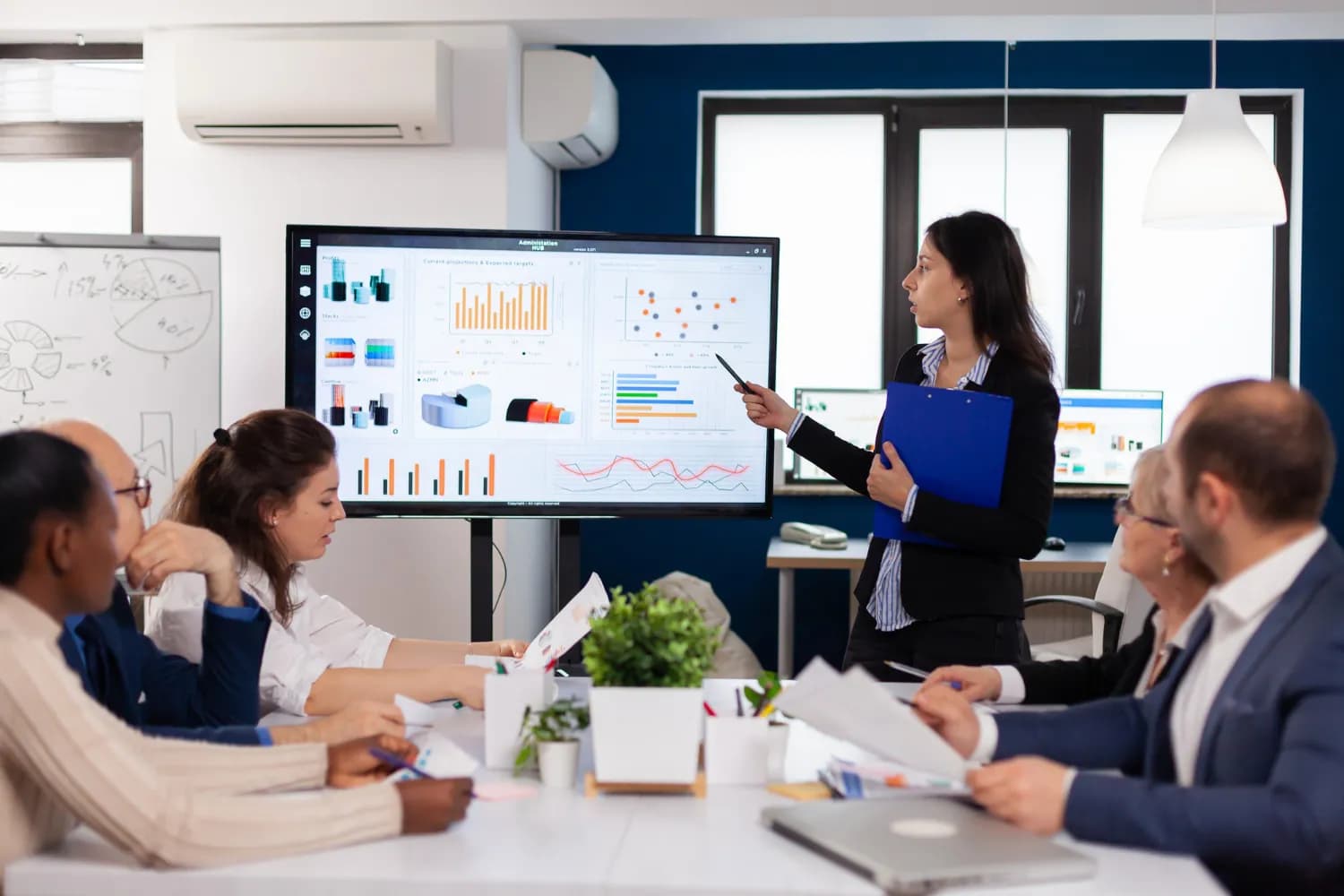 ERP solutions
In today's complex and ever-changing business environment, a centralized ERP system can be a game-changer. At Ventois, we specialize in developing and implementing ERP solutions that integrate all aspects of a business's operations into a single platform, streamlining processes and boosting efficiency.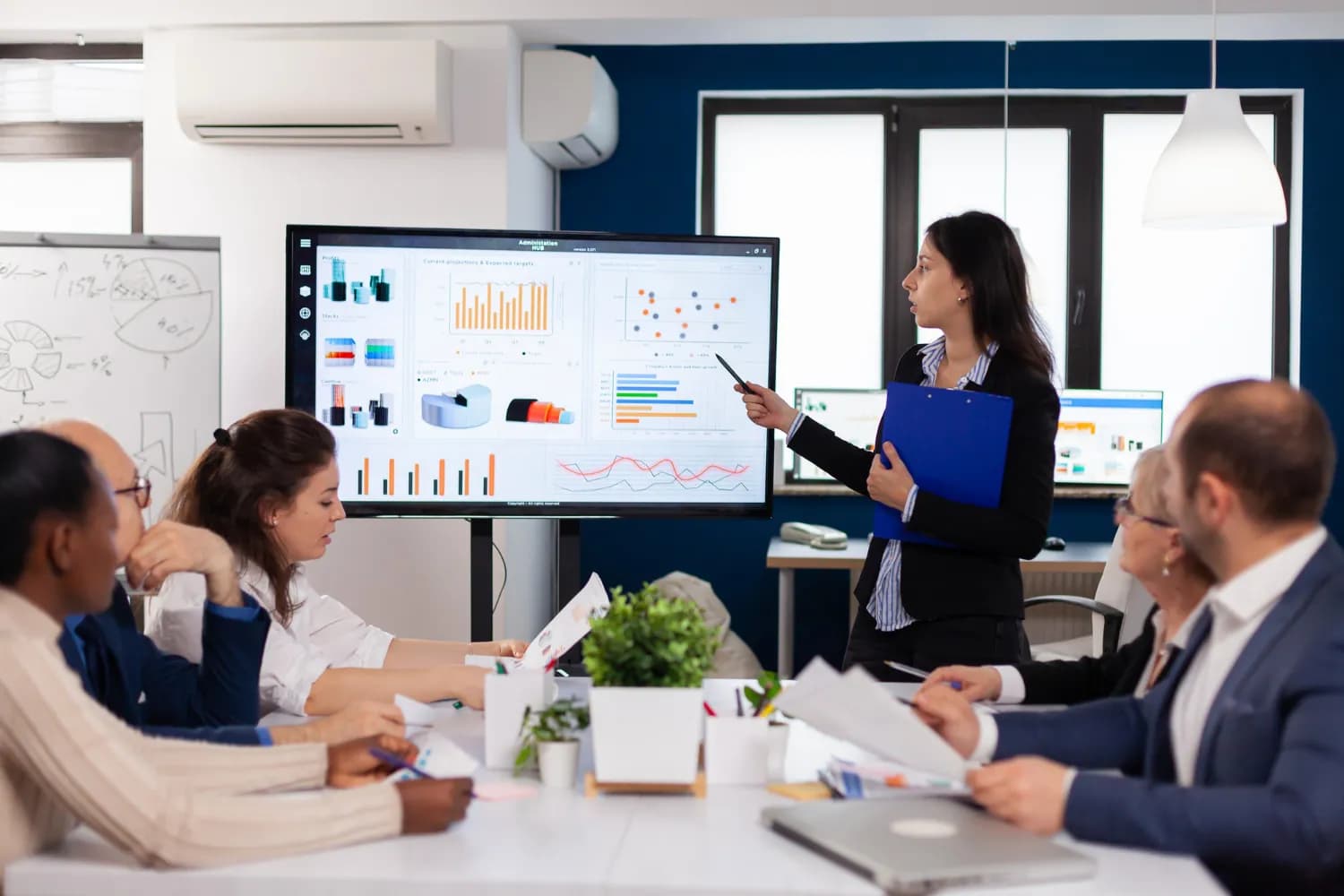 At Ventois, we very well understand that your business success heavily depends on crucial and complex business processes, people, and infrastructure, and hence enterprise resource planning (ERP) solutions rendered by us not only strengthen but also streamline your critical processes such as HR management, procurement, sales, and logistics to name a few for ameliorated efficacy, profitability, and accessibility.
As a premier Enterprise Business Solutions provider we are known for out-of-the-box ideas for business-oriented turnkey solutions. Whether you are looking for as-is or to-be models, Ventois we have got your back.
Oracle Peoplesoft is designed to provide enterprises comprehensive business solutions. We have a proven track record of many years of providing enterprises spanning across various industries accelerate business performance and increase productivity by addressing intricate business needs.
Ventois specializes in proffering JD Edwards EnterpriseOne and JD Edwards World application solutions. With a 5 step JDE methodology in place which covers: Discover, Design, Develop, Test, implement; Ventois has delivered world-class solutions with 100% satisfaction. Whether its upgrades, migrations, CNC, UPK, Data conversions, Business value assessments, Gap analysis, or mobile applications, you can count on the profound experience of JDE experts at Ventois
Microsoft Dynamics also previously known as Great Plains Dynamics (GPD) is a comprehensive stack of financial management solutions. Not only it is affordable but preferred due to its high scalability. From integrating and managing all key processes such as e-commerce, supply chain, customer relationships, manufacturing to accounting all in one place, its your go-to ERP software for a streamlined business. If you wonder how Great Plains can work wonders for your business, touch base with us for an obligation-free consultation.
When it comes to ERP solutions, Salesforce clearly stands out on account of the multifarious benefits it offers. Storing and organizing data could not get easier as with Salesforce ERP integration in place, not only data exchange is automated, but also synced between systems. Make data readily available to be accessed by accounts and customers with the utmost ease. Better user experience, error-free data entry processes, seamless inventory management, and invoice management translates into an unprecedented end-user experience. If you are looking for a one-stop solution for your ERP needs, then Salesforce has got to be your pick. Drop us a line or give us a call and one of our Salesforce experts will get in touch with you.
How can we help you?
Ready to transform and elevate your business performance? Our team of experts is here to help you navigate the complex world of technology, consulting, and outsourcing services. Let us help you identify your business needs and provide customized solutions that will propel your organization to new heights. Connect with us today to start your transformation journey.