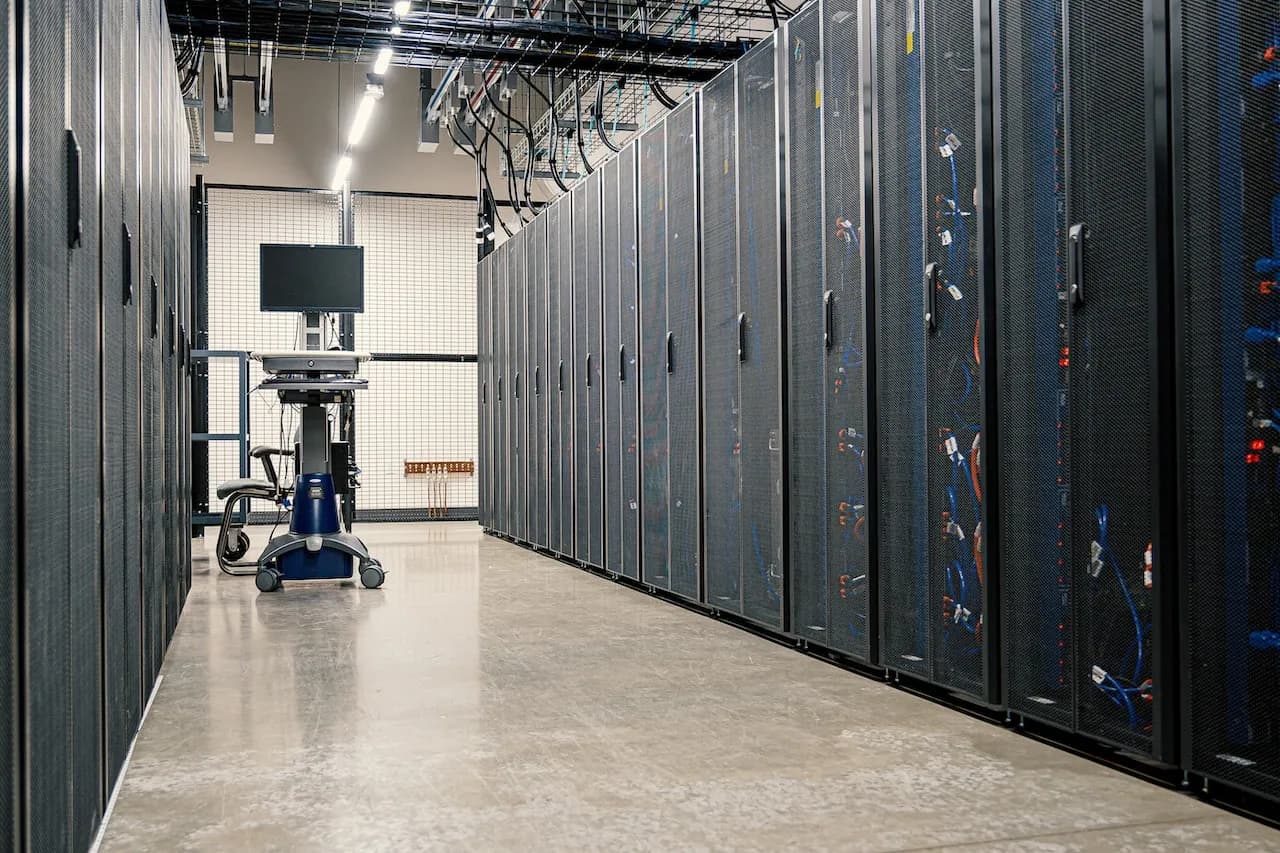 Data Warehousing & Visualization
In today's data-driven world, the ability to analyze and interpret large volumes of complex data is essential to success. At Ventois, we have the expertise and advanced analytics tools necessary to help businesses uncover insights, make data-driven decisions, and stay ahead of the competition.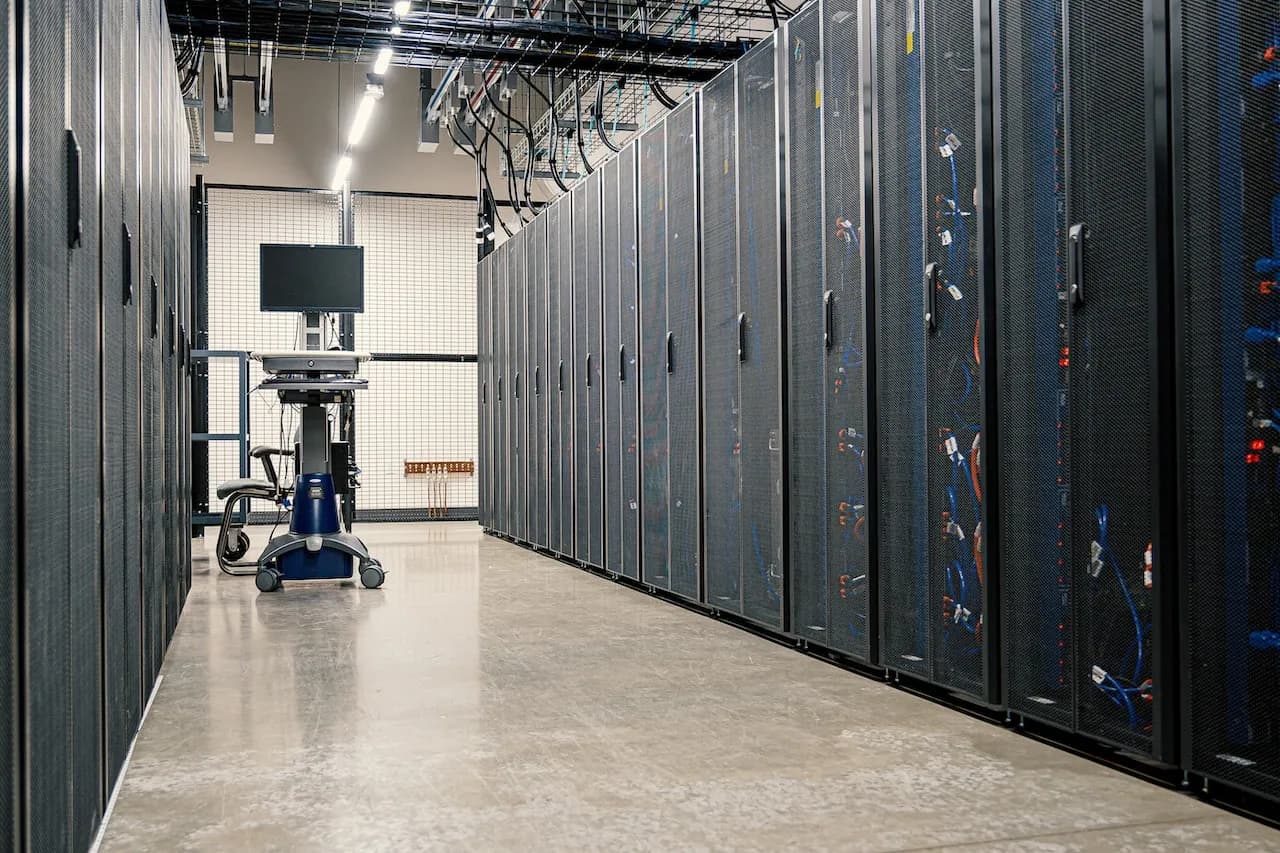 The importance of data warehouse implementation is ever increasing. Having a data warehouse in place gives your enterprise an extra edge, while the absence of it surely is an opportunity for your rivals to outdo you in the stiff competition which demands you to be ahead of time all the time. Gone are the days when experience-based decisions were in vogue. Since, the dynamic and competitive era we are in, calls for fact-based decision making.
At Ventois we provide a whole slew of data warehousing solutions comprised of data analysis, data integration, implementation, and maintenance. Our profound experience in data warehousing and data modeling helps us provide you bespoke data warehousing solutions suited for your business. With proven state-of-the-art methodologies in place, we render customized solutions that eliminate any potential risks involved in implementing data warehousing practices.
Data Warehousing and Data Visualization
−

Data Modeling & Planning
The data warehousing strategy at Ventois begins with a comprehensive analysis of your existing data management infrastructure and associate processes. Ventois' data management experts then create a blueprint of business objectives in order to help you achieve ideal data management goals. You can count on us for data profiling, data modeling & design, and for the development of a better data governance strategy.
+

Data Warehouse Integration
At Ventois, Data warehouse integration and implementation is more than just a technical solution. For us it's the development of the most crucial element of decision making and creating a robust enterprise business environ. We specialize in ETL & EAI development, customization, data management, implementation and upgrades. Our data warehousing consultants also help you integrate data from various disparate sources and also aid with synchronization of data with the latest software.
+

Data Warehouse Technical Support Services
Data management consultants and the technical support team at Ventois ensure that you not only have a competitive data management infrastructure, but it's also secure all the time. Our 24×7 technical support team is at your disposal to ensure business continuity at all times.
How can we help you?
Ready to transform and elevate your business performance? Our team of experts is here to help you navigate the complex world of technology, consulting, and outsourcing services. Let us help you identify your business needs and provide customized solutions that will propel your organization to new heights. Connect with us today to start your transformation journey.