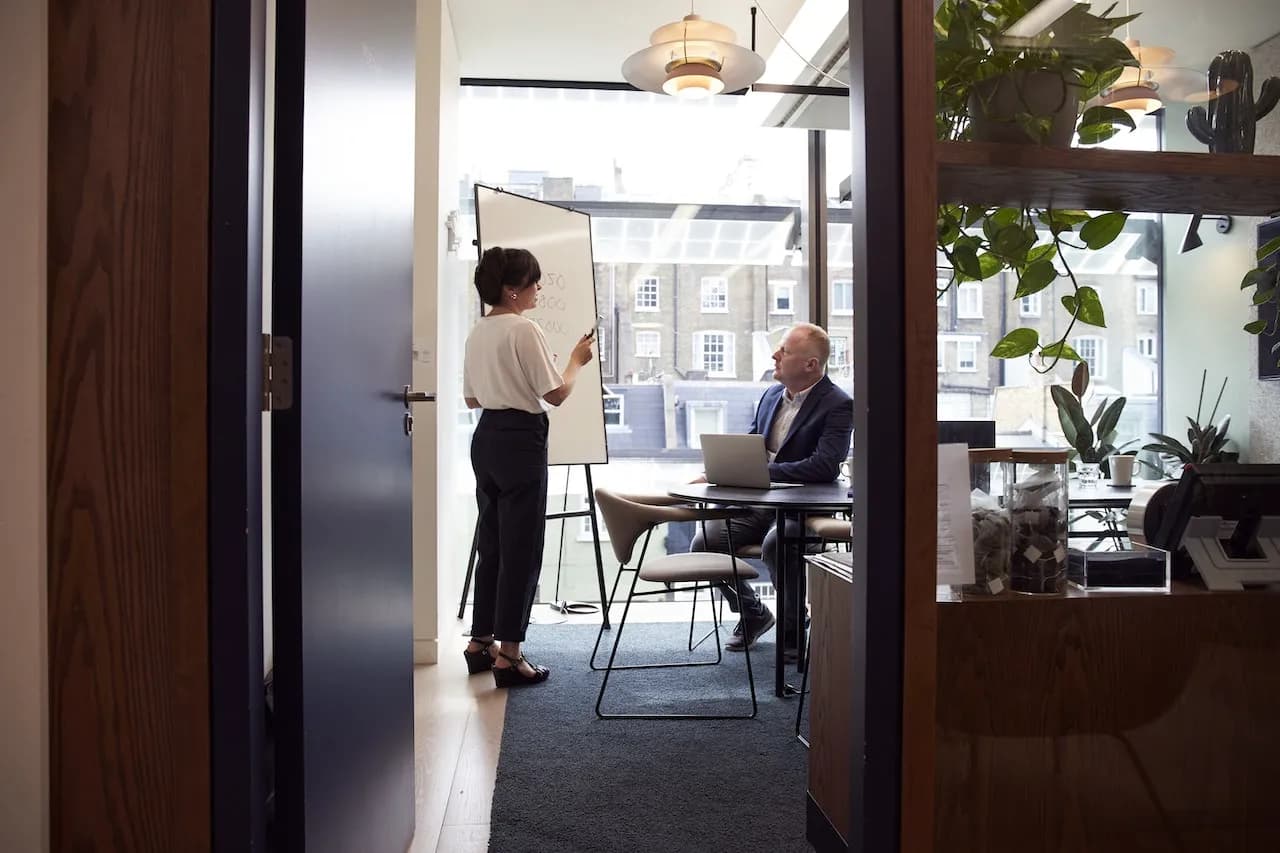 Strategic Staffing
At Ventois, we understand that finding and retaining the right talent is essential to the success of any organization. That's why we specialize in strategic staffing, helping businesses of all sizes find the right people to help them achieve their goals and stay ahead of the competition.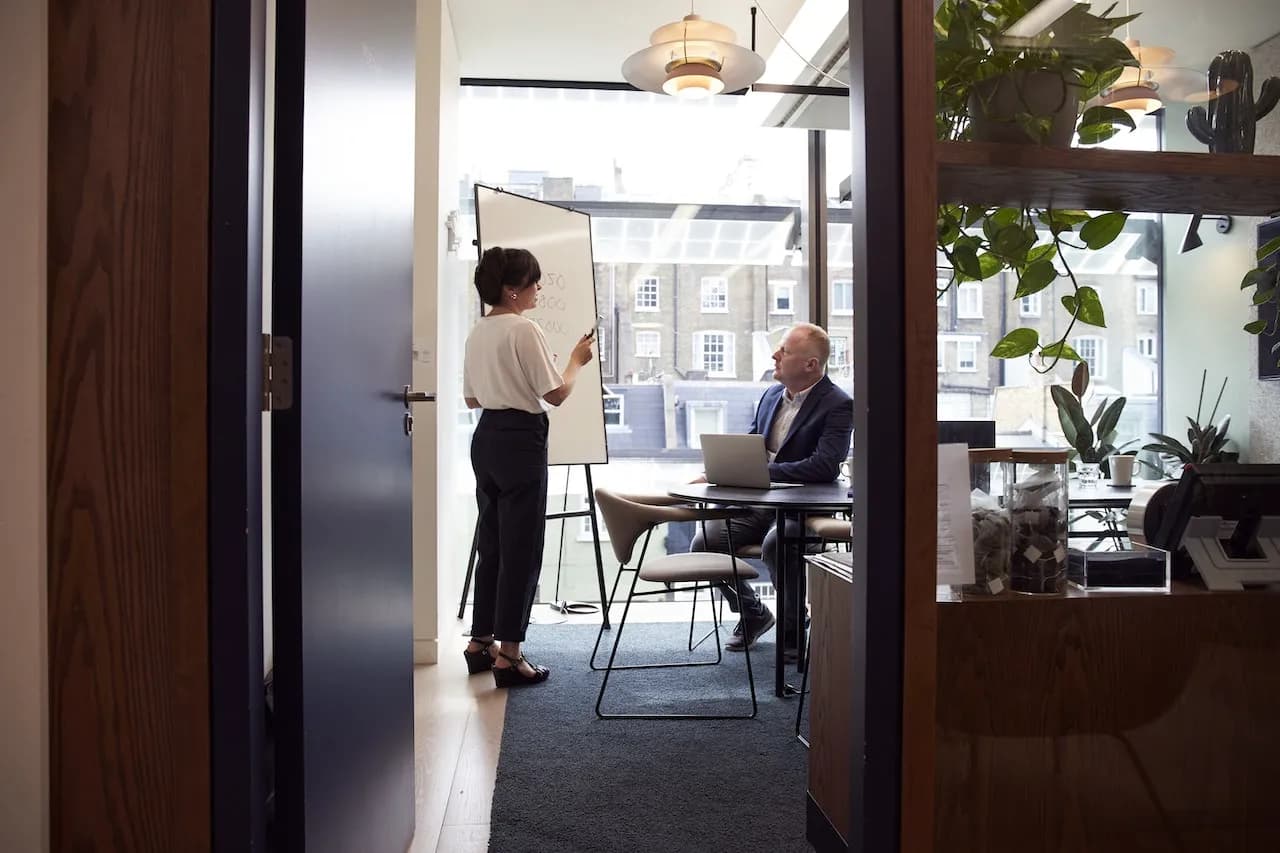 The contemporary business environ is quite dynamic and workforce is an indispensable part of it. Finding the right talent at the right time is quite a herculean task. Good news is, Ventois has got your back for strategic staffing. With core focus on recruitment and retention and best practices in place, we are a one stop solution for permanent or contractual placement solutions.
What is Strategic Staffing?
The concept of Strategic Staffing refers to a blend of permanent and temporary personnel on a contractual basis instead of the traditional concept of 100% permanent workforce. Strategic staffing is a win-win solution for both enterprises and employees as it offers more flexibility to employees as well as organizations, better output, increased efficiency and optimum utilization of resources according to the long term and short-term goals of the business.
Why Have A Strategic Staffing Plan?
It is always a good idea to have a strategic staffing plan at hand as it helps the human resource department lay down a blueprint of your existing and long-term employment goals in purview of the workforce demand. In a nutshell, Strategic planning is indispensable to your organization in contemporary fast paced business environ as it aligns your business objectives with the staffing needs which eventually drives growth and revenue generation.
Why Ventois For Strategic Staffing Consulting & Services?
Strategic staffing calls for an in-depth understanding of your business ecosystem, the organizations culture, mission and core-values. Having just the right number of employees does not determine the success of your business, but having the right candidate is equally important. At Ventois, we focus on hiring the best fit, who are equipped with right skill-set and experience. Thanks to our rigorous screening process that revolves around mapping out a concrete staffing plan that complements your human resource requirements, financial constraints, budgeting and client satisfaction.
More Benefits of Ventois Strategic Staffing Services
Availability of highly skilled staff
Rigorous screening process
Concrete financial foundation
Out of the box recruitment solutions
Quality control system
Employee retention plans
How can we help you?
Ready to transform and elevate your business performance? Our team of experts is here to help you navigate the complex world of technology, consulting, and outsourcing services. Let us help you identify your business needs and provide customized solutions that will propel your organization to new heights. Connect with us today to start your transformation journey.