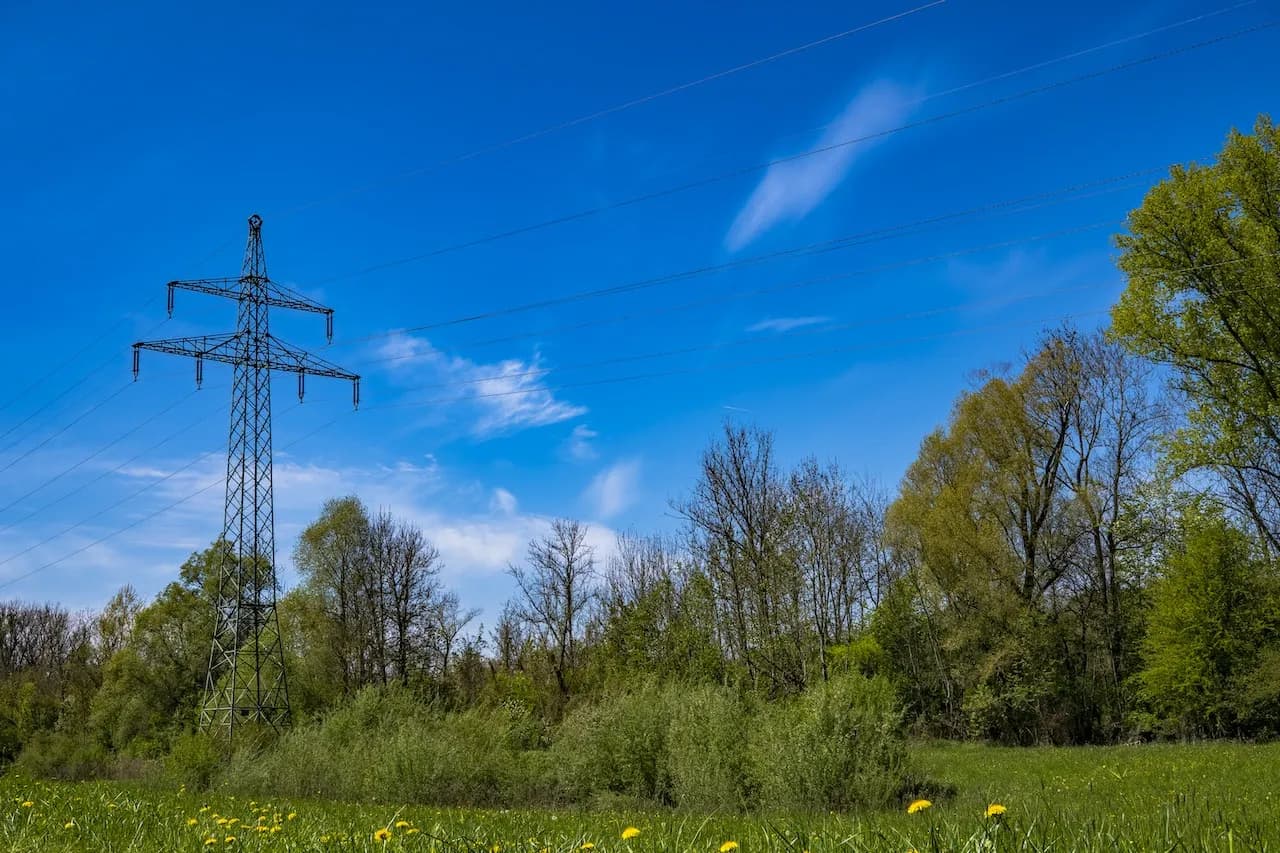 Utilities
In today's fast-paced and environmentally conscious world, smart utilities have become a critical part of our daily lives. At Ventois, we specialize in developing and implementing cutting-edge utility solutions that are powered by renewable energy sources, ensuring a cleaner, more sustainable future for all.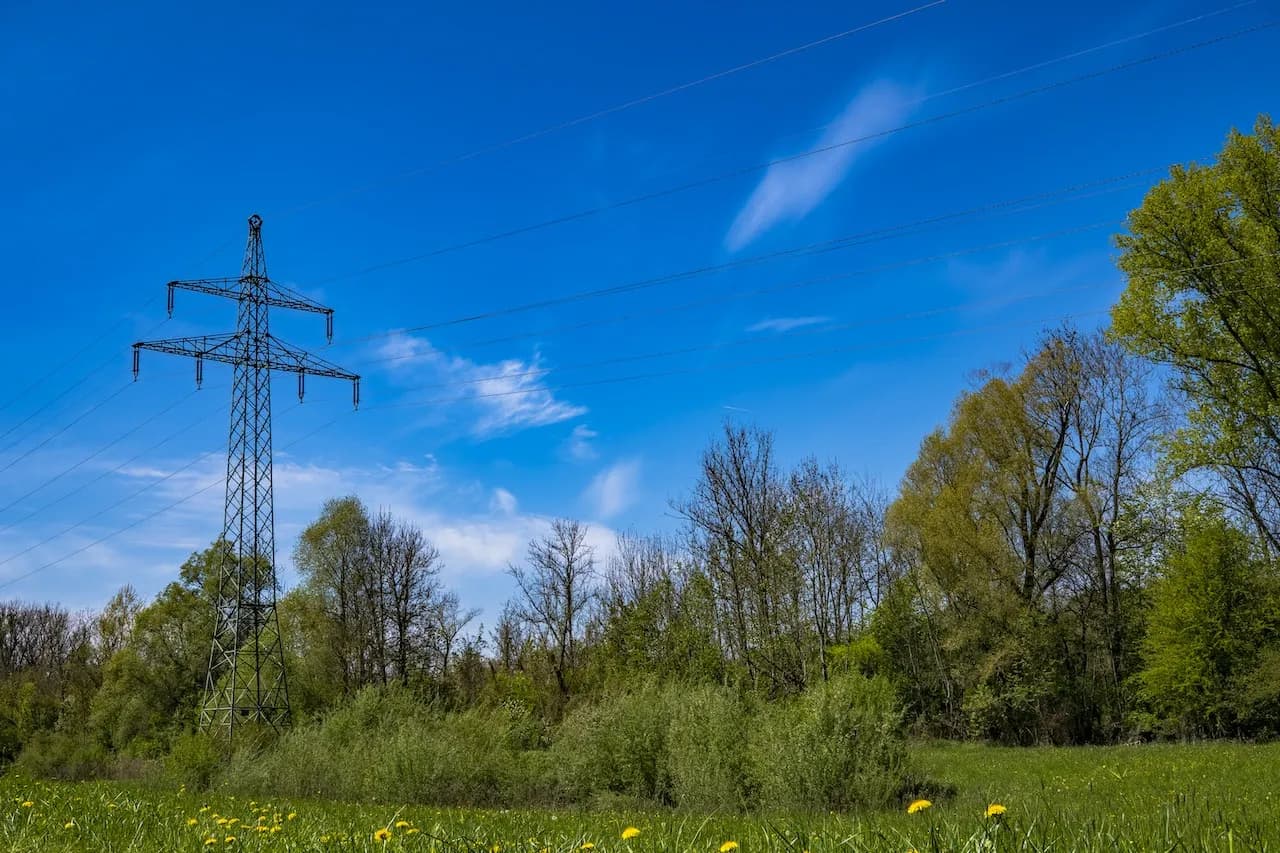 How Ventois Can Help?
Service levels, profitability, increased costs and environmental footprint are concern areas for utility service providers across the globe. Utilities services providers have acknowledged the need to implement intelligent and intuitive IT solutions that facilitate structural transformation whilst reducing carbon footrprint and nurture customer relationships.
Ventois prides itself for a specialized team of IT consultants & experts with plenty of experience in the domain. From shaping a business centric pricing strategy through to making smarter decisions and counter market fluctuations, we have you covered.
Implementation of intuitive IT solutions calls for an all embracing technical knowhow backed by a good understanding of business challenges utility industry battle with. Over the past _ years, we have rendered well thought out IT solutions to the utiliity and energy industry. Our experts have helped the utility and energy industry transform their legacy systems with one way distribution networks into bi-directional and highly secured information sharing system that harnesses the immense power of reporting and analytics.
Better planning to eliminate inefficiencies, reduce waste and finding out hidden opportunities through the implementation of cloud based ERP systems is another hallmark of Ventois digitization solutions. Our clients have benefitted by choosing Ventois for next gen mobility solutions which not only helped them simplify maintenance schedules, but also to take resource management to another level with improved work-force management.
Adherence To Regulatory Mandates
Compliance to regulatory mandates such as CIP, SOX and NERC is critical to utility industry. At Ventois, we understand the risks associated with non-compliance and hence our clients can count on us for intelligence systems that are compliant to norms and regulations.
Security and Cyber Abuse:
With increased access to technology, methods of cyber attacks have become more sophisticated than ever before and it makes your informational assets even more susceptible, but not at Ventois. Ventois experts, through the implementation of multi-layer security systems, keep your and your customers data safeguarded from potential internal and external threats.
If you need more information about turnkey solutions we can render to help your business, give us a shout for an obligation free consultation.
How can we help you?
Ready to transform and elevate your business performance? Our team of experts is here to help you navigate the complex world of technology, consulting, and outsourcing services. Let us help you identify your business needs and provide customized solutions that will propel your organization to new heights. Connect with us today to start your transformation journey.