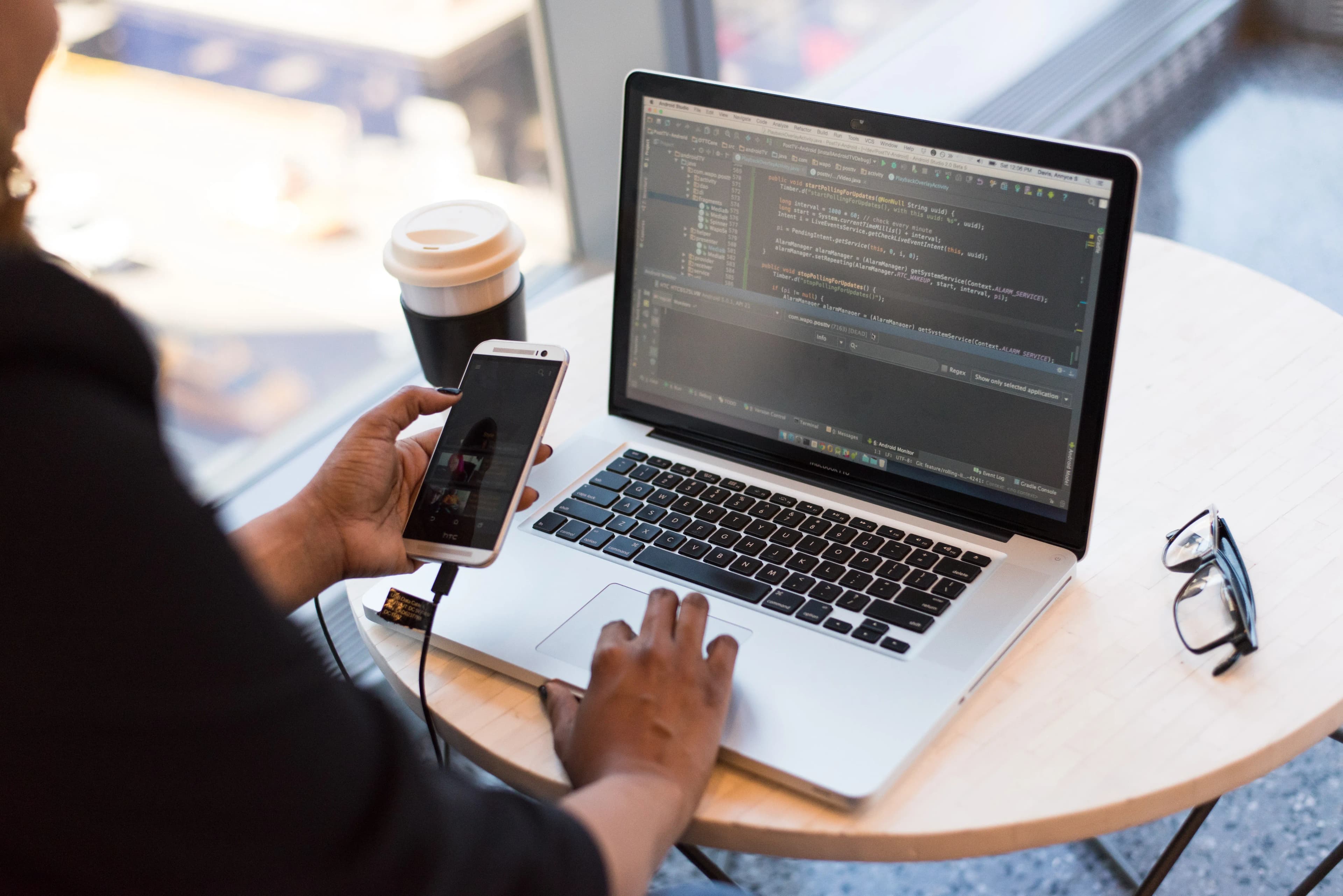 Mobile and web development
In today's digital world, mobile and web apps are more important than ever. At Ventois, we specialize in developing cutting-edge mobile and web apps that are designed to meet the unique needs of businesses and consumers alike.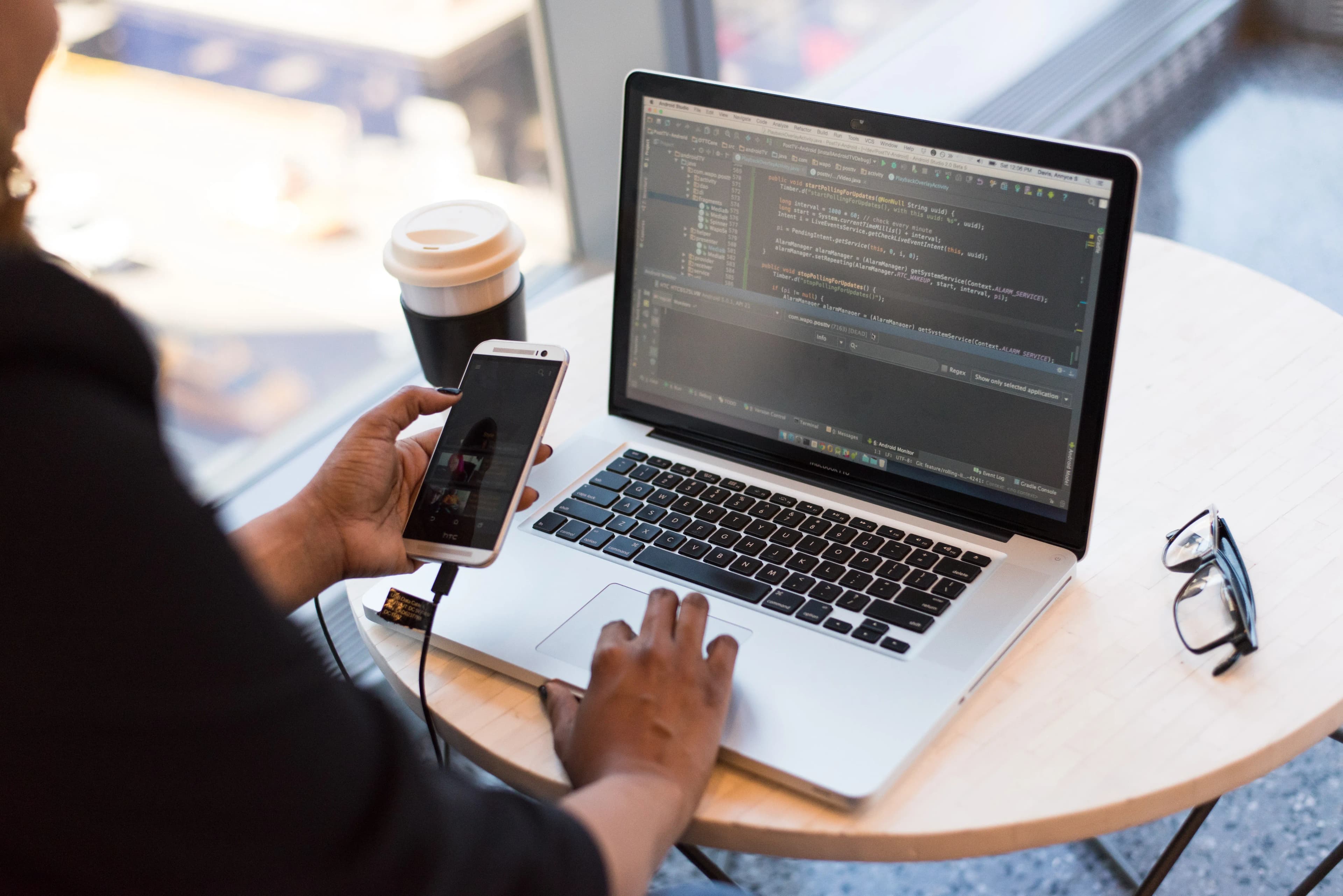 Mobile apps are indispensable to any contemporary business and hence it is not just important, but essential for enterprises of all sizes to have a mobile app. So, whether you are looking to build a native iOS, Android or cross-platform app, you can count on us for robust and result-driven enterprise mobility solutions and Internet of Things (IoT)
Mobile users have already outnumbered desktop and laptop users and hence businesses cannot afford to ignore the mobile channel. With a keen understanding of enterprise mobility, Ventois has a proven track record of delivering fully optimized and scalable mobile apps with cutting-edge functionality and full back-end integration into existing business ecosystem.
Enterprise iOS App Development Services:
Whether you are a start-up or an established business with a bigger workforce and budget, our iOS developers can deliver end-to-end tailor-made app development solutions- right from ideation through to deployment and maintenance of the app.
Backed by state-of-the-art infrastructure and immense proficiency in harnessing the latest technologies our iOS developers work on proven methodologies that help them create mobile apps users fall in love with. We have equal expertise in developing native as well as cross-platform apps with exceptional functional capabilities that work wonders on all platforms. With an equal emphasis on aesthetics and functionality, we have developed numerous sleek, user-centric iOS apps with intuitive controls and state of an art user interface.
Enterprise Android App Development Services:
We are committed to bringing your entrepreneurial idea to life by harnessing the underlying potential of the Android SDK. Whether your app idea is ready, or you want us to nurture one for you, we have you covered. Over the years we have developed stunning native and cross-platform Android apps for diverse businesses across the globe inclusive of fashion, travel & lifestyle, social networking, finance, and productivity to name a few.
Here are more reasons why you should hire mobile app developers from Ventois
Design & technical aspects
Full-stack expertise
High user engagement and applicability
We follow agile methodology & an iterative approach.
Project management and timely completion
Affordable price
24x7 technical support
How can we help you?
Ready to transform and elevate your business performance? Our team of experts is here to help you navigate the complex world of technology, consulting, and outsourcing services. Let us help you identify your business needs and provide customized solutions that will propel your organization to new heights. Connect with us today to start your transformation journey.