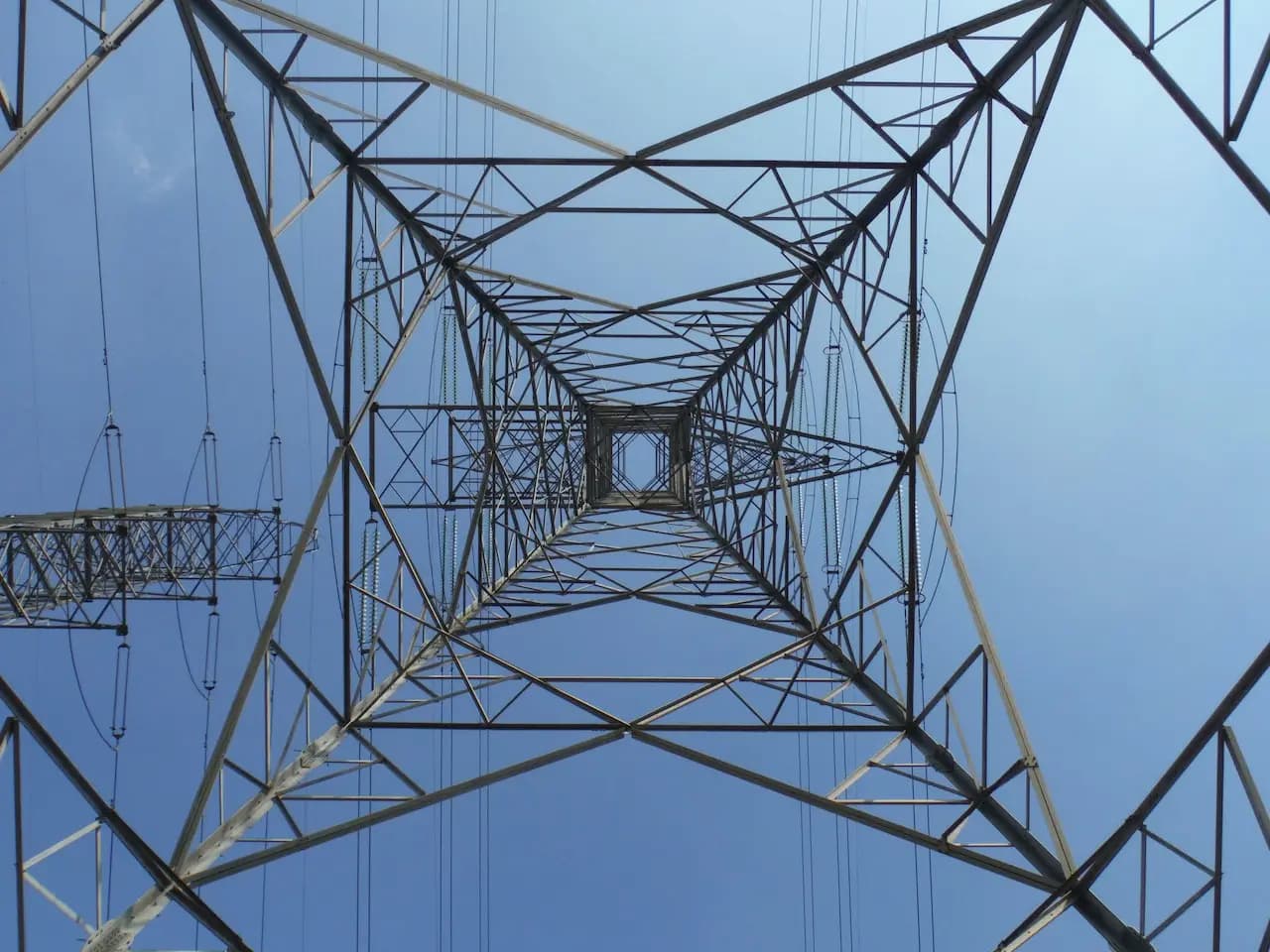 Energy & Utilities
The utilities & energy industry is facing a wide range of challenges today. From growing demands and consumption to the need for sustainable energy and the rise of smart grids, utilities & energy providers are under increasing pressure to keep up with the ever-changing landscape. Additionally, they must adhere to strict regulations and face intense competition from new market entrants. All these challenges can make it difficult to maintain high levels of service quality and meet customer expectations.
As a trusted provider of IT solutions for the utilities & energy industry, Ventois has been helping organizations in this space meet these challenges head-on. With our deep domain expertise, we have helped utilities & energy providers across the globe implement cutting-edge technology solutions that drive innovation, reduce costs, and improve operational efficiency. Our proven track record of delivering high-quality solutions has earned us a reputation as a trusted partner in the industry.
Our solutions in the Utilities & Energy Industry.
Ventois offers customized solutions to the utilities & energy industry that cater to their specific needs. Our experts analyze your organization's requirements and design a solution that helps streamline operations and increase efficiency. Our solutions range from mobile and web applications to big data platforms, ERP solutions, and cloud and on-premise solutions. We also provide cutting-edge solutions in areas like data science and business intelligence, which can help you make better decisions, faster.
Our team of experienced IT professionals is dedicated to delivering the best possible service to our clients. We ensure that our solutions are scalable, reliable, and cost-effective. Our approach is based on building strong partnerships with our clients, and we work closely with them to ensure that our solutions meet their specific requirements. Whether you need to optimize your existing infrastructure, develop new applications, or migrate to a cloud-based environment, Ventois has the expertise to help you achieve your goals.
Partnering with Ventois can help your organization achieve its full potential by leveraging the latest technologies and trends in the industry. Our solutions are designed to help you achieve your business objectives, reduce costs, and increase profitability. Contact us today to learn more about how we can help you transform your organization and stay ahead of the competition.
How can we help you?
Ready to transform and elevate your business performance? Our team of experts is here to help you navigate the complex world of technology, consulting, and outsourcing services. Let us help you identify your business needs and provide customized solutions that will propel your organization to new heights. Connect with us today to start your transformation journey.