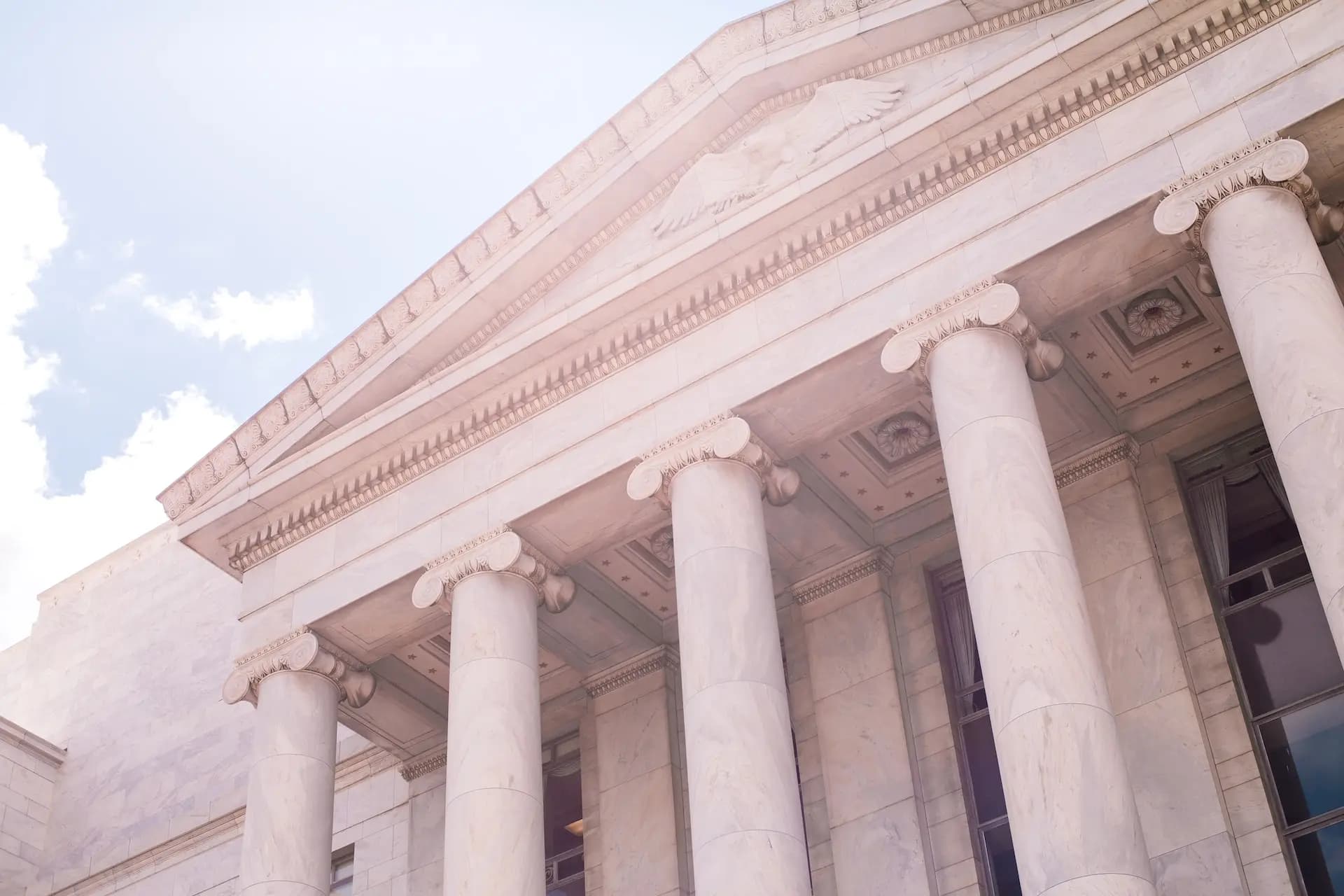 Government Solutions
The government sector faces unique challenges in adapting to economic competitiveness and implementing innovative technology to better serve citizens. With millions of queries received annually on diverse subjects, maintaining records and addressing citizens' needs requires a seamless IT system. Furthermore, ensuring public safety and healthcare in the event of natural calamities or terrorist attacks is crucial. These challenges demand reliable and effective IT solutions.
Economic competitiveness has made the use of innovative technology indispensable to the government sector than ever before. By virtue of an in-depth industry domain expertise, Ventois has helped several state and federal governments, contractors and other government agencies with cutting edge IT solutions. Our custom IT solutions include Next-Gen IT solutions which helped government acknowledge the "do more with less" challenge. Streamlined communication systems, highly secure eletronic payment systems and swift processes to help government sectors serve citizens better.
Reduced Risks, Optimized Processes and Improved Collaboration
In order to achieve the highest level of productivity, back end systems require to be robust that facilitate enhanced collaboration, interaction and engagement. Optimized back end systems developed by us also help government sectors improve the quality of services delivered and reduce risks.
IT Solutions For Better Accesibility Of Services
Handling millions of queries received per annum is no less than a herculean task for state and local governments. These queries are a mix of diverse subjects such as employee benefits, taxations, events, elections and many more. Understandably, it's not possible to address these queries while maintaining a record without an intelligent IT system in place. Interactive IVR systems to help reduce the number of agents required to address calls, self service options and call routing systems are necessary elements of a seamless IT system.
Public Safety & Healthcare-
In an event of natural calamity, terrorist attacks or any other sort of undesirable event, citizens are required to be notified and alarmed to ensure their safety. Notifications can be via email, text or automated phone calls. Count on Ventois for fully functioning IT consulting and solutions.
How can we help you?
Ready to transform and elevate your business performance? Our team of experts is here to help you navigate the complex world of technology, consulting, and outsourcing services. Let us help you identify your business needs and provide customized solutions that will propel your organization to new heights. Connect with us today to start your transformation journey.