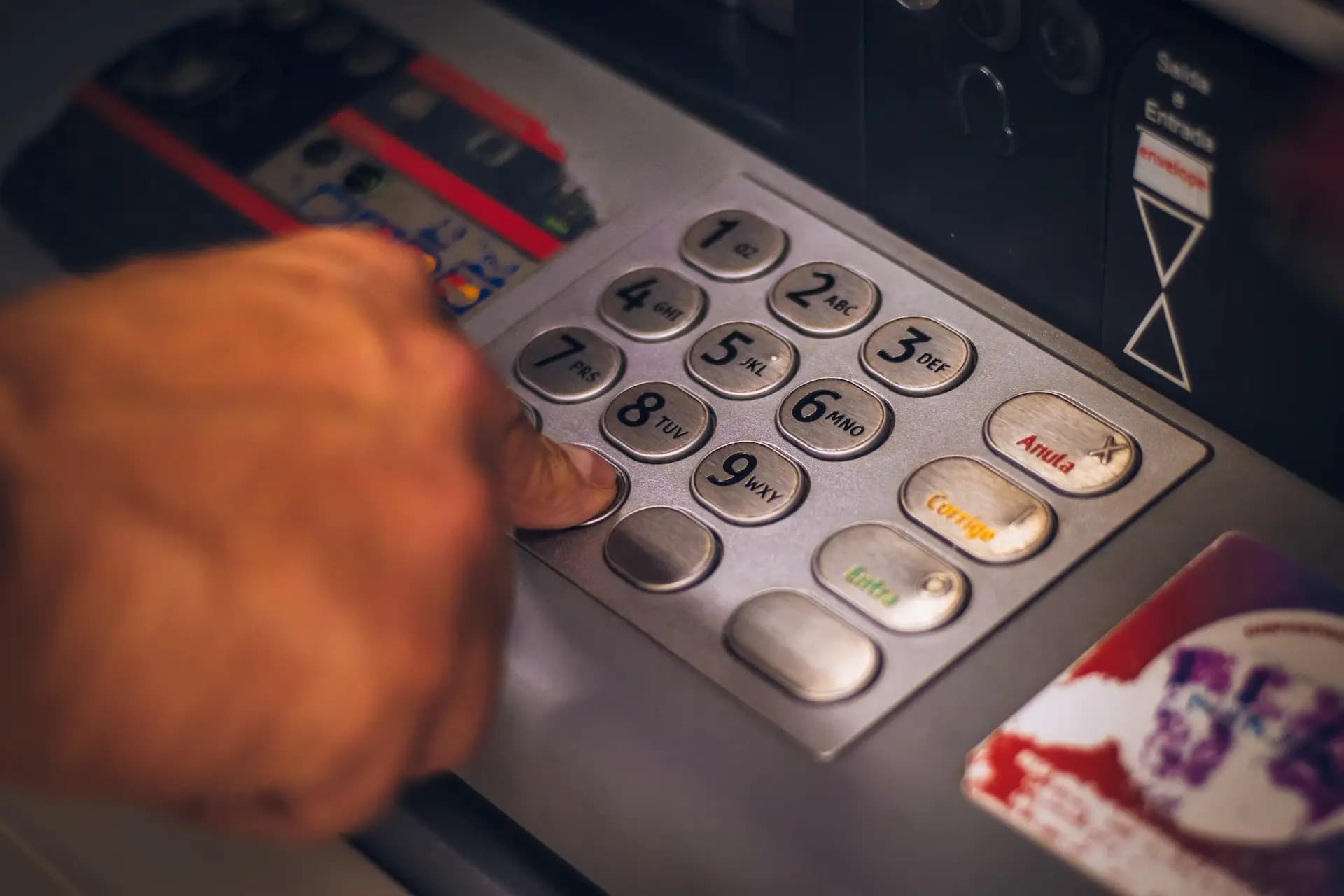 Financial Solutions
The banking sector is undergoing rapid changes and is constantly evolving, which requires the integration of the latest technology to stay competitive in the market. The emergence of new technologies and ever-changing customer needs is putting pressure on financial institutions to modernize their operations, making them more agile and responsive to new market dynamics. Moreover, there is an increased need for automation and reducing uncertainty and associated risks, and fraud detection and compliance management is a growing concern for the industry.
Digitization has transformed the finance industry's landscape in a dramatic fashion. Customer experience, ever increasing customer demands, legislation and regulatory norms are some of the challenges finance and banking sectors are pressed to address all the time. Finance industry is required to make the most of the latest technological innovations to empower business with access to insightful analytics and reports. This helps them make well-informed decisions and also serve customers with increasing demands without having to worry about compliance issues.
Ventois For Banking IT Solutions
Ventois has a vast experience in delivering client centric banking IT solutions that help our clients position themselves better with well thought out and implemented strategies. We have a proven track record of delivering solutions that complement emerging trends and cut throat competition banking sector and financial sector needs to stay prepared for.
We focus on helping you reach out to your customers via mobility solutions apart from facilitating an omni channel experience which boosts personalization and results in increased customer satisfaction. Ventois renders affordable services inclusive of application development, migration services, cloud implementation and product customization to name a few.
Over the years, we have helped financial institutions modernize their operational models that react better to the ever changing business dynamics, increasing customer demands and price sensitive market. From compliance management to loan processing, fraud detection tools, analytics, reporting, consulting and outsourcing, our clients can count on us for out of the box solutions that are sure to increase ROI and customer satisfaction while reducing uncertainty and associated risks. Volatile market and cost pressures call for increased need of automation in the financial sector. Ventois eliminate the need of manual intervention by the implementation of state of the art tools by leveraging best of the breed technology.
Benefits of Choosing Ventois' Banking IT Solutions
Improved conversion rates
Reduced operational costs
Cloud implementation and custom solutions
Increased customer loyalty
Better customer support
How can we help you?
Ready to transform and elevate your business performance? Our team of experts is here to help you navigate the complex world of technology, consulting, and outsourcing services. Let us help you identify your business needs and provide customized solutions that will propel your organization to new heights. Connect with us today to start your transformation journey.